guess after pornhub/xvideos/manyvids/sweetyxx group sex videos mira, tom and keokistar did foursome show last night but i don't know is there a ticket show.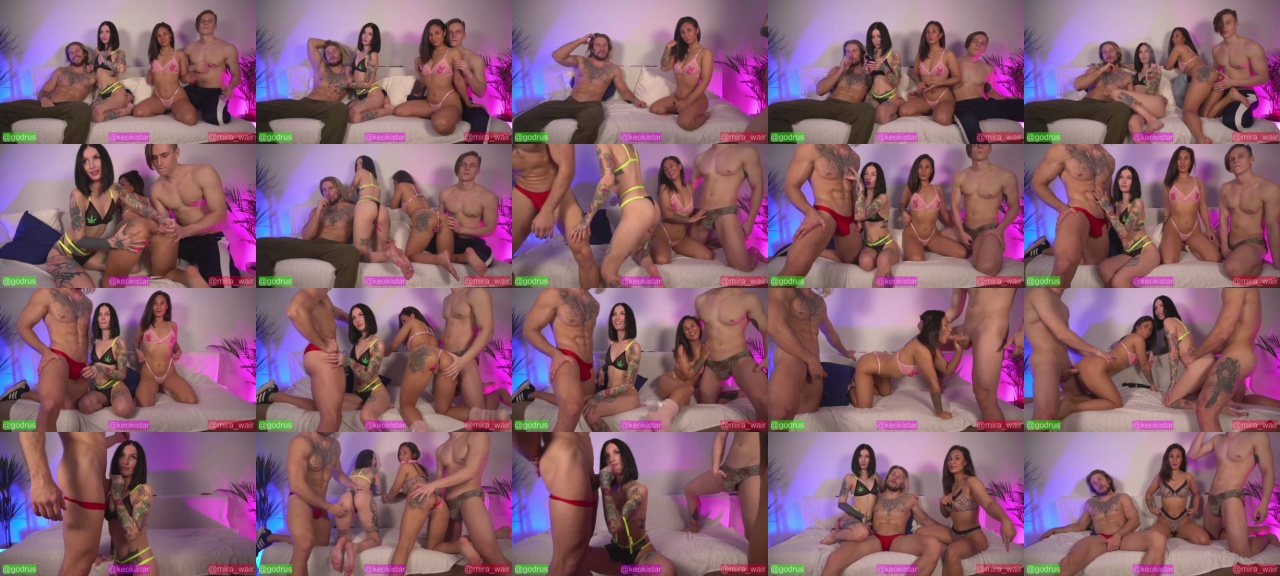 and i saw the couple made shows with annabatman
Xcummingxsoonx w annabatman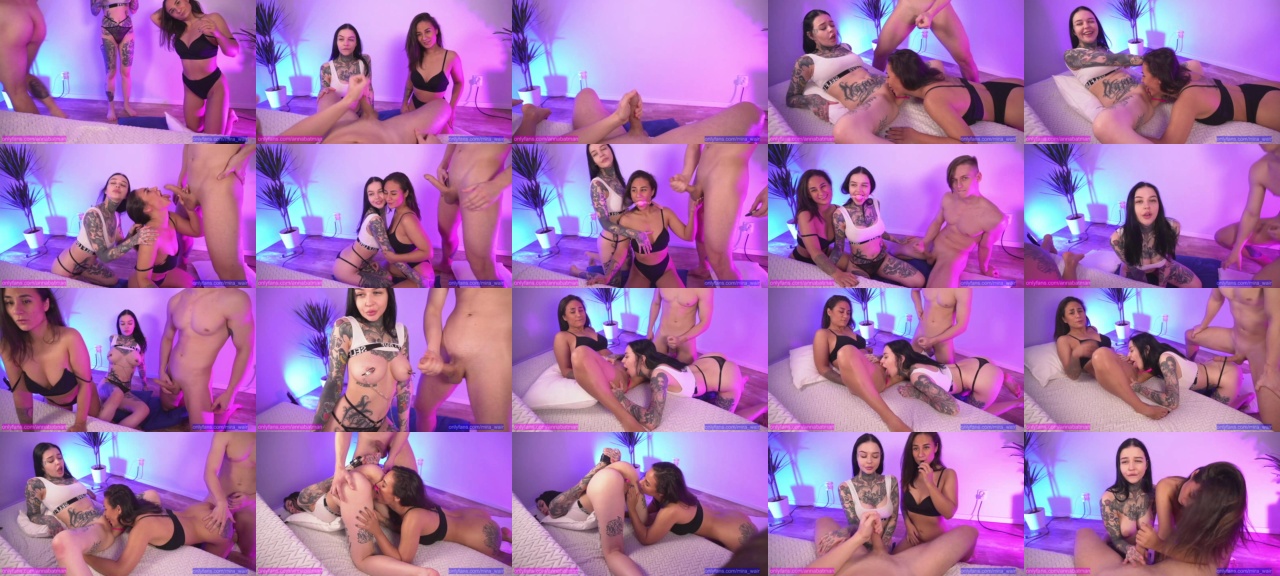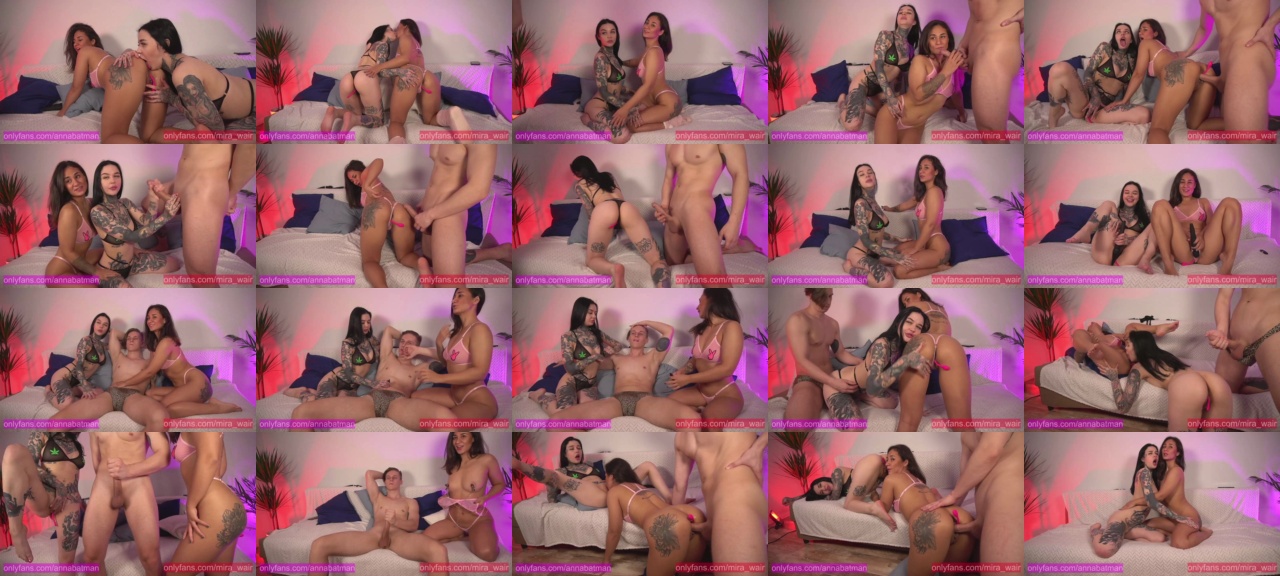 anybody knows is there a ticket show with annabatman? or do you know is annabatman suck or fuck ?
thanks