2022-09-22 10:44 (This post was last modified: 2022-09-22 10:45 by paisa_pussy_lover.)
Yesterday I noticed that my video count on CW had dropped by around 200. I had a look this morning and can see that some of my older videos had been deleted - they no longer appear on my account. I don't think they've been DMCA'd because they usually just make those inactive and just not available to the public like these: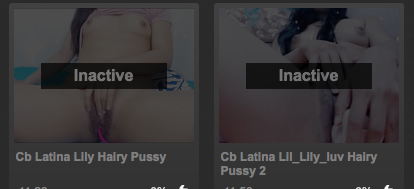 Has anyone else had videos deleted recently?