2022-09-02 22:10
I'm sorry for making this post, it really doesn't bother me that he "stole" a video from me... it's a video of no relevance to me... but his attitude bothers me... that's why I'm leaving you these images and warning you about this kind of rats, there are many here in the forum
those who know me know that I'm very closed to trades, I usually don't... and it's because of these types of people...
The forum user
deleted account
... named
Sail R
in MEGA, was asking me for videos for a long time... he didn't have anything that interested me so I never paid attention to him, but he showed me a video of miaolis (not the one with the image that appears in the chat, another very old video where she is masturbating) .. surely it is from another user that he stole it from, because I assume that he does not have his own videos and is just a rat that steals videos...
I asked him for 4 videos in exchange for my video... since I was not interested in the trade and he wanted my video... it seemed fair
2 days ago he sent me 4 videos, but he didn't send me the main video we were talking about... and he stopped responding to me until today... and this is what happened...
It really doesn't bother me to lose a video, but be careful because he is not new to the forum, surely he has already scammed many here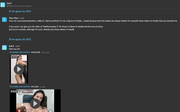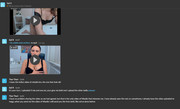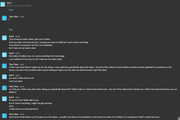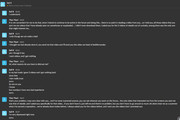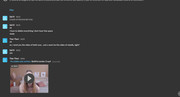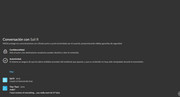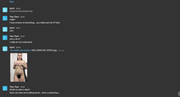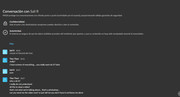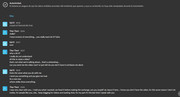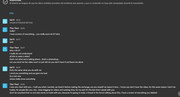 like i said before beware these people... they ruin the community