2022-09-22 8:55 (This post was last modified: 2022-10-08 5:13 by snowcatcher.)
Title basically, i got descent private content i can share with her in g-string in doggy and similar posing (bed, standing up).
PM me if interested for share, include screenshot of content i will share mine via private only, girl is 10/10 imo
UPDATE:
PLEASE don't just msg me with "i got content", instead include a few screenshots of your best shows with her so we can exchange faster ty.
Also, some users sent some 320p and 2 frames per second stutter vids for exchange, i am sorry but i cant take this seriously and will consider it trolling.
Only contact if you got proper vids for exchange, mine are high quality, 30-50 fps (i assume this goes without saying).
Update, got full topless slip, wiling to exchange for new content.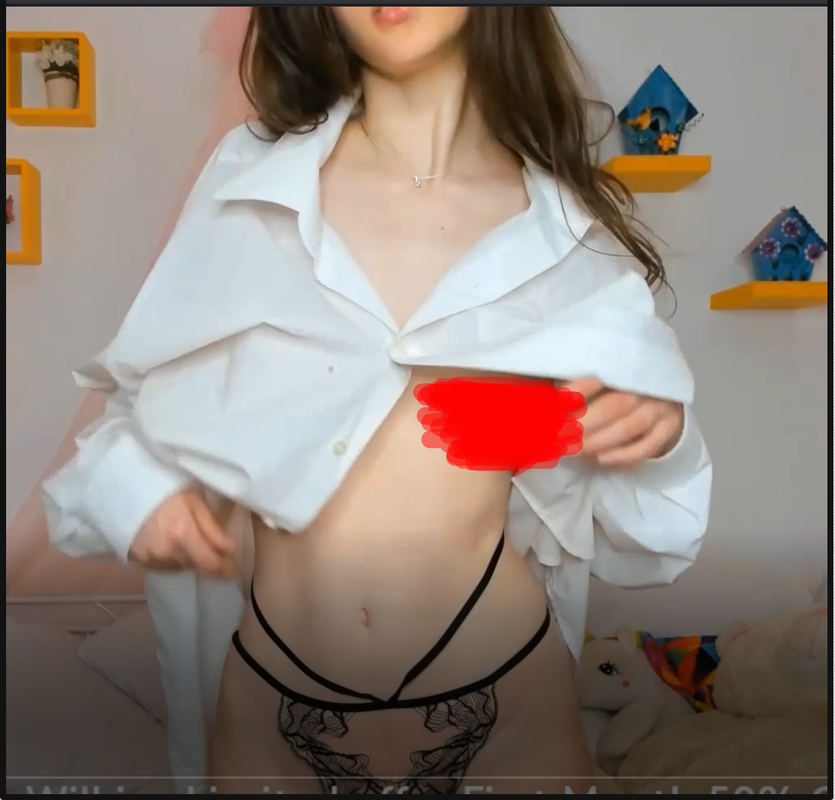 OLDER CONTENT: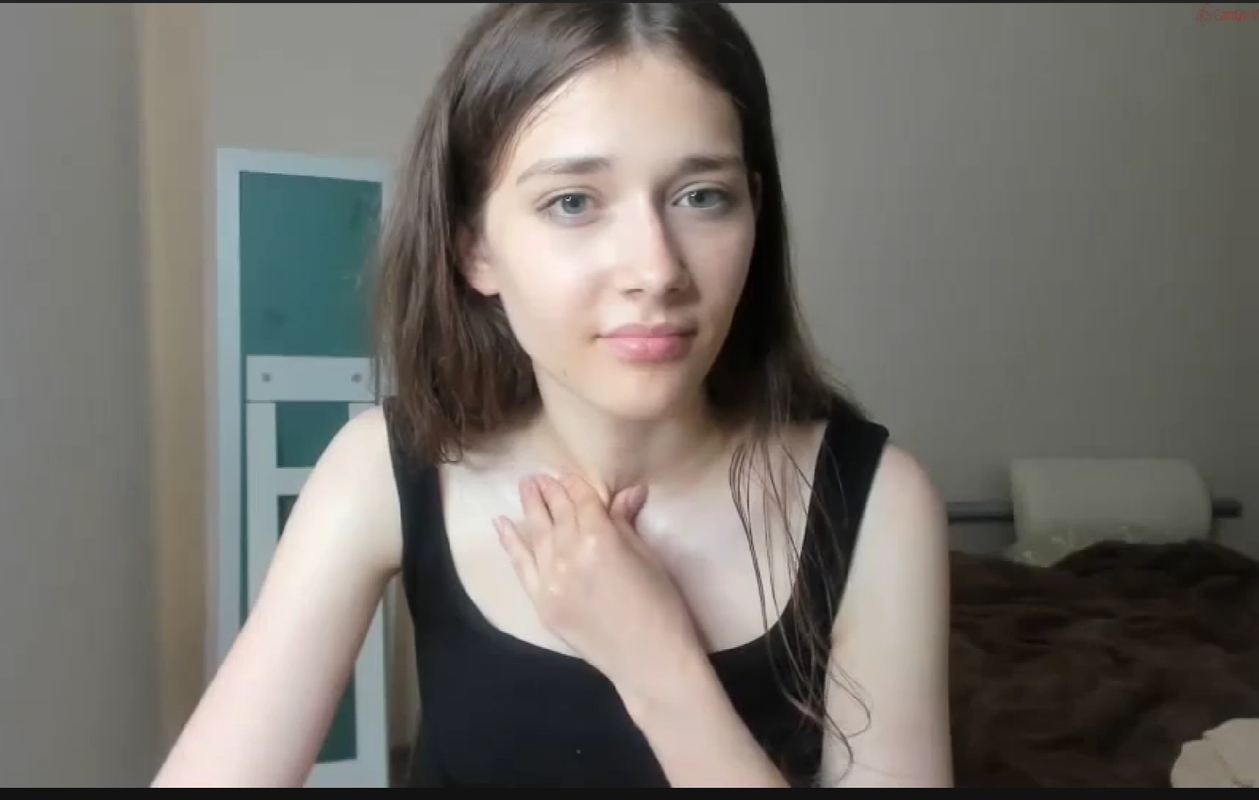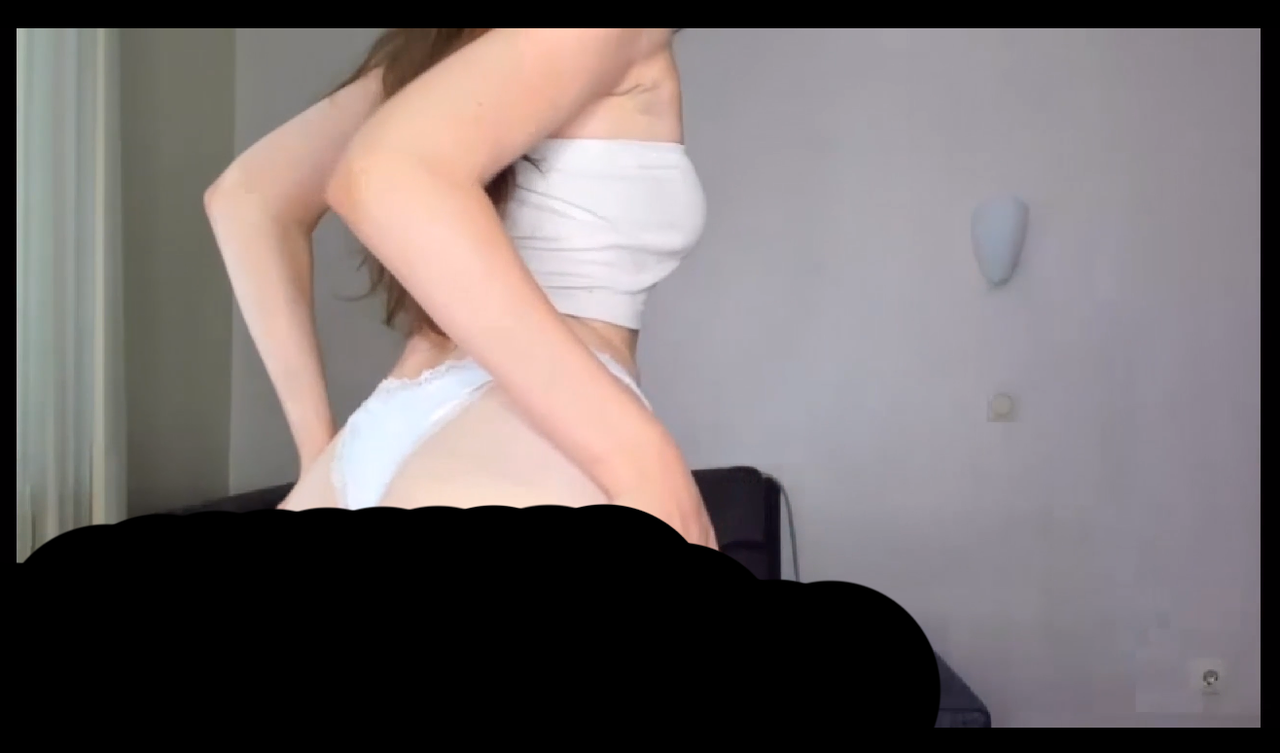 sawmill restaurant wrightsboro nc